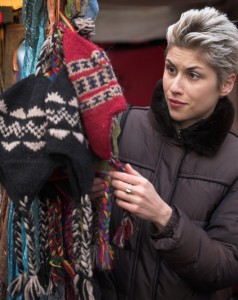 You have stuff to get rid of. One of the options you could consider is local consignment shops. All you have to do is drop off the items and count the money later, right?
While OTTNOT and consignment stores are similar, there is one major difference: the store has to pay for a retail storefront with ridiculous overhead, while OTTNOT takes advantage of free or cheap online advertising methods to get you a better price.
Without all of that overhead, OTTNOT can afford to only charge 15% to sell your items at no up-front cost to you. Consignment shops charge 50% or more. You don't even need a calculator to know which one is better. That's the OTTNOT way – simple and easy!