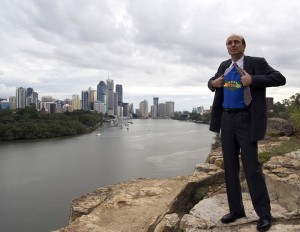 With the new month comes plenty of changes designed to make OTTNOT fully functional. What started as a home business in my apartment (with my kitchen pantry serving as my mini-warehouse) now has grown up quickly. Here are the changes:
LOCATION: We are now located at 9655 SW Sunshine Court, Suite 100 in Beaverton, Oregon. I have plenty of warehouse space and an office of my own. I am sharing the space with another small business owner, allowing us to combine forces to maximize our cost effectiveness.
OREGON REGISTRATION: OTTNOT is now registered with the state of Oregon as a sole proprietorship. Yep, we're legit.
MINIMUM SALES AMOUNT: In order to create value for both clients and OTTNOT, the items to be sold should be estimated to be worth at least $50.00.
LIQUIDATION AGREEMENT: If your items are estimated to be worth over $1000.00, it enters the liquidation range and requires a legal agreement to be signed. As an added benefit, it also locks your fee at 15%. The $1000.00 amount is determined by OTTNOT.
FEE INCREASE: With a new place and supply costs, the new fee is 20%. This is still massively below consignment shops.
VEHICLE SALES: Vehicle sales now cost simply 2%. This is for advertising your vehicle online – not for showing it to potential customers or storing it.
I'm excited about all of the opportunities OTTNOT is finding. What do you have to get rid of? Are you around Portland, Oregon and need to sell your stuff? OTTNOT will do it for you!